I'm going to start by stating the bleeding obvious! It can be pretty soul destroying hanging around waiting for the phone to ring, and for that "next job" to come in.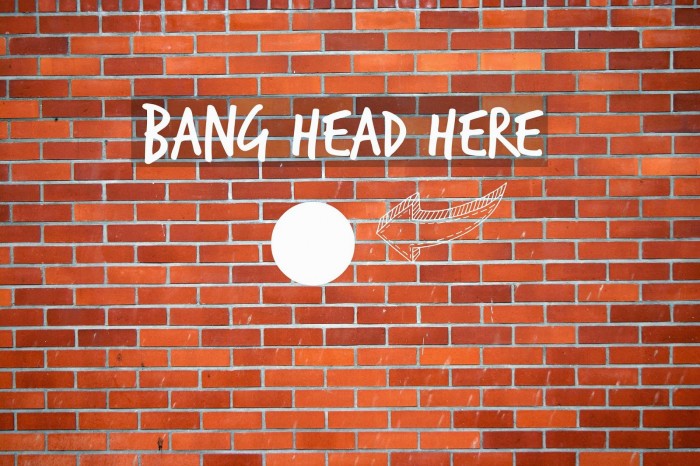 Owch!
Festering around….I hate it! I've been working as a Freelancer now for almost 10 years and it's definitely a part of the job that doesn't get any easier with time. It's like FOMO (fear of missing out) x 1000. So, during these moments of "down-time" I believe it's important to stay both physically and mentally active, otherwise you will go bat shit crazy!!
Crazy!!
So what has "Captain Crazy" been up to this week then? Well, this past few weeks I've actually gone back to my Polish roots and leant my services (and muscles!) out to my good friend Dickon Leigh-Wood who runs "The Good Rubbish Company".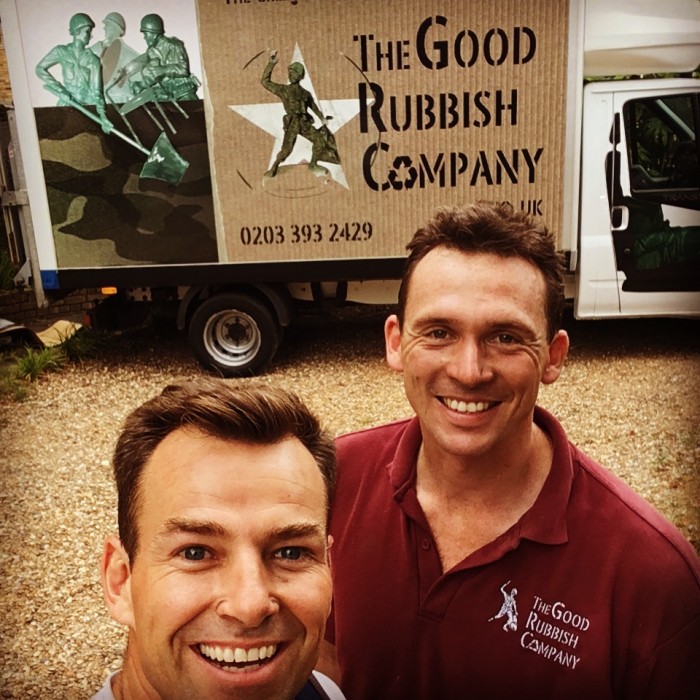 Dirty Rotten Scoundrels
After serving in the Army, Dickon decided to start up his own environmentally sustainable rubbish company, hence the name The Good Rubbish Company. It has very close partnerships with both the military and homeless charities aiming to help those who have served and who perhaps have fallen on hard times. At this point I would like to clarify that I am neither ex-military or homeless! So I guess that puts me in the third category then!!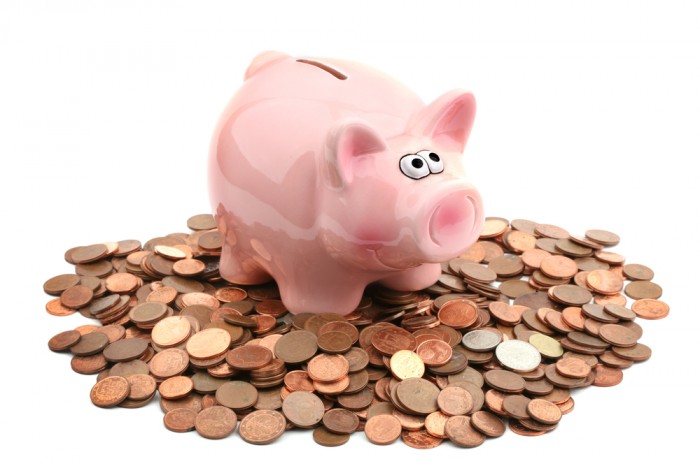 OINK!!
It's never a pleasant sight watching your bank balance steadily head southwards. My feeling is rather than moaning about it, it's always better to do something about it instead.
I've got to say it's been incredibly refreshing not stressing about where the next job might be coming from and instead focusing on the job in hand. Here's a brief summary of the last two weeks in bullet point form:
Gutted a 6 story house in Crouch Hill, north London. Who needs anger management when you've got a sledgehammer?!!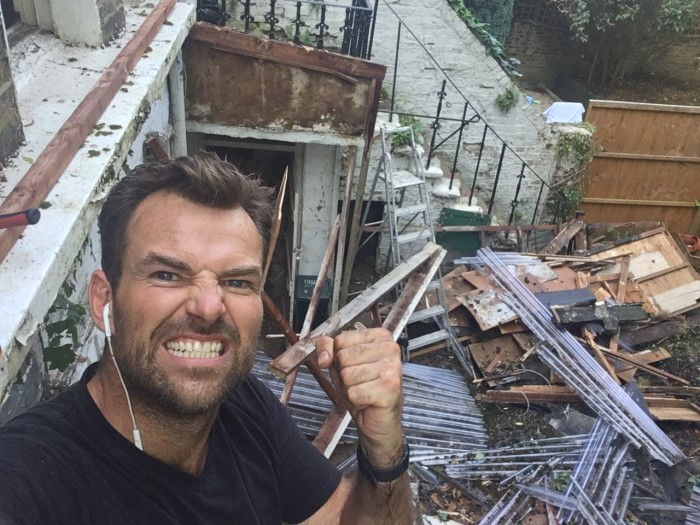 Grrrrrrrrr!
Moved and loaded the vans with over 5 tonnes of material from inside the property.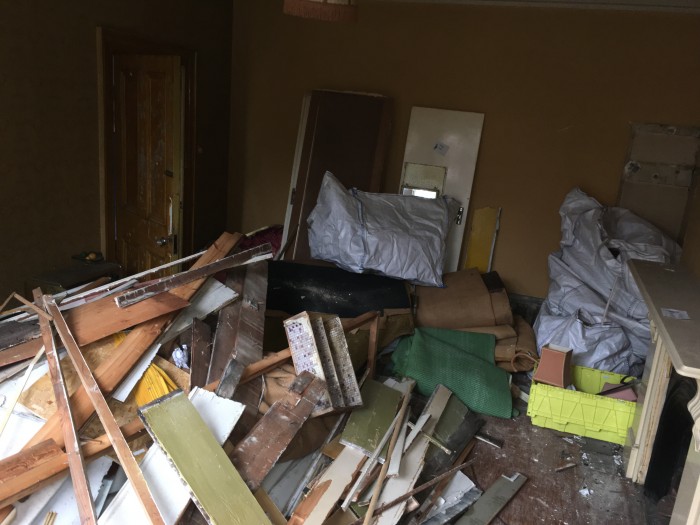 Before vs After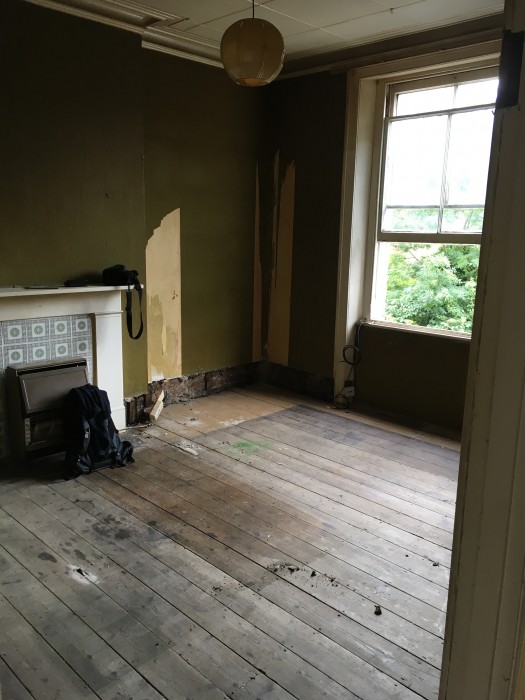 Cleared the back garden, which was totally over grown and the size of Narnia.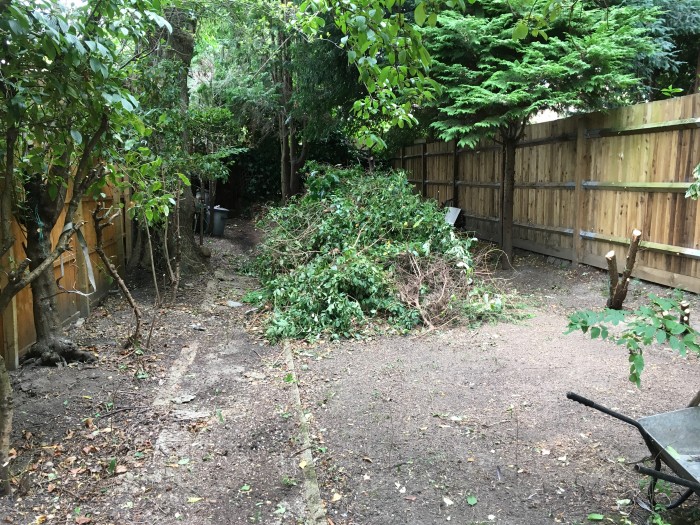 Even managed to squeeze in a day trip to Salisbury to deliver some antique furniture for auction.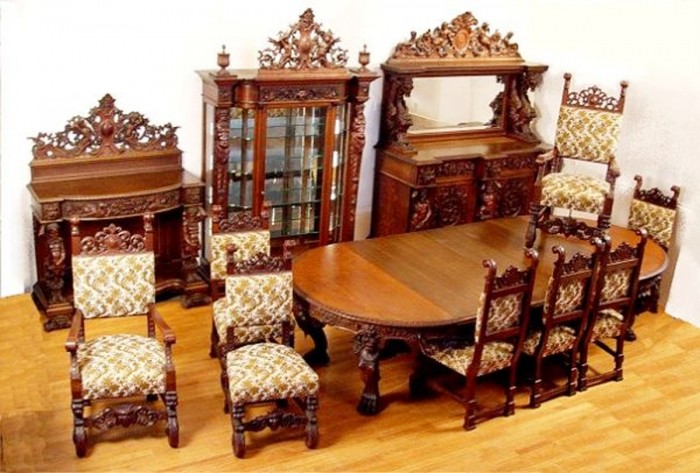 How much???!!
Now the purpose of this weeks blog is really to highlight that in life it's all about being pro-active. It's better to be doing something, rather than nothing. To be earning rather than not earning. To be active, rather than inactive. During the Rio Olympics I heard this phrase used a lot "success breads success", well I would like to add  "work attracts work" and whilst I was beavering away in a dusty basement in Crouch Hill, nuts deep in rubbish my next job came in!!!
Eureka!!
So I'll be back in the Commentary Box and Pitchside for Star Sports at the upcoming Asian Champions Trophy (Hockey) in October out in Malaysia. Thrilled to be part of the team and super excited to visit Malaysia.
On that note, thanks again to Dickon and his team for an enjoyable couple of weeks. I thoroughly enjoyed myself and I have to say the job satisfaction was immense. Nothing better than seeing visual results from a hard days work. If you'd like to find out more about 'The Good Rubbish Company' then why not check out their website: thegoodrubbishcompany.co.uk
MA