From Shakespeare's Hamlet, 1602. The actual line from the play is 'Though this be madness yet there is method in it'.
This months blog comes directly from my Stormtrooper diary…
This is a place where I like to put pen to paper and just let all my ideas spill out onto the page. Some of those ideas make it into the documentary, some of them don't.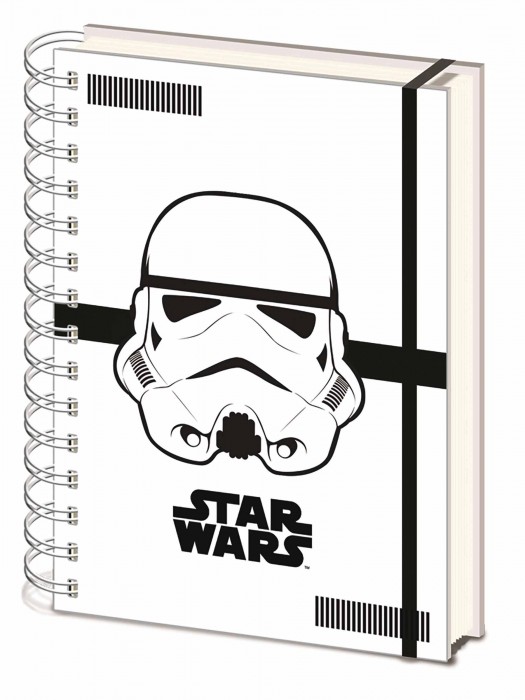 Just over 3 years ago I started work on a 9 part documentary series all about following through on your childhood dreams. In the documentary I attempt to land a role as a Stormtrooper in the next Star Wars movie. "Stormtrooper" represents any dream, goal or ambition you might have in life and my ultimate goal with the series is to encourage others to follow their dreams.
They say, "It's as much about the journey as it is the destination."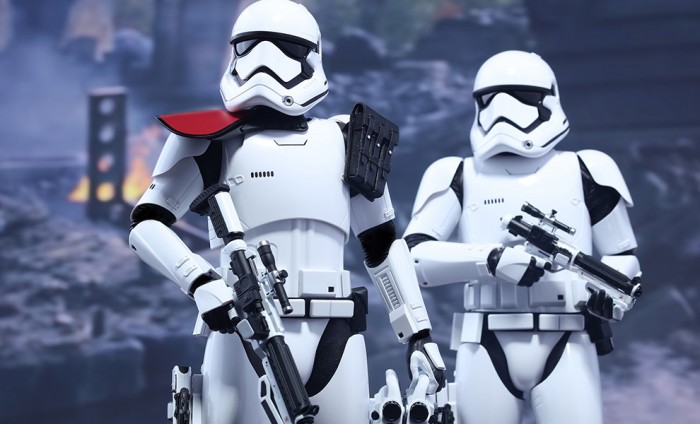 8 episodes down, 1 to go.
Normally I would spend hours refining the notes you're about to read. It's a painstakingly boring and time consuming process, mainly because I have a very unhealthy passion for "perfection". I acknowledge this. I also recognise that this is something that needs to be challenged from time to time, otherwise it will suck the life and the fun out of writing for me.
In general, with all of my blogs I normally like to add in lots of "fluffy stuff" (mostly pictures) to help support and underline the words I've written on the page. For me this always adds a little extra flavour. It's actually aimed at people who don't really enjoy reading or those who have a short attention span (like me!!). Hopefully with the help of a few pictures people can follow the general gist of the blog… a bit like a storyboard.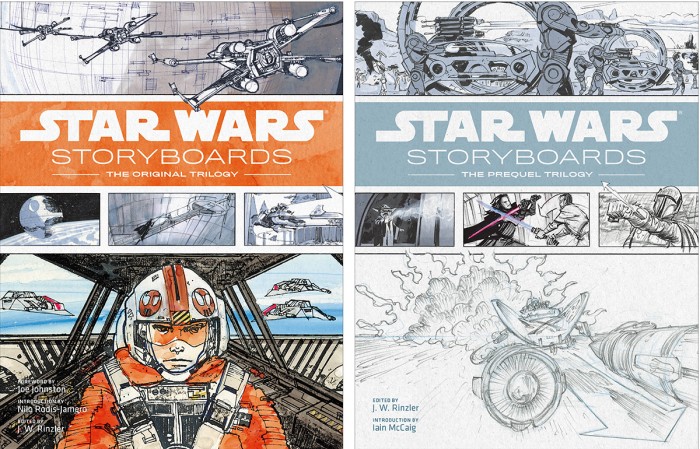 Before publishing any finished article (including pictures!) I normally have to re-read it a few more times, just to make sure the "flow" feels right and to ensure there is the right balance of humour and content. Purely subjective of course!
Does it send out the right message? Does it convey what I want it to? I read it and re-read it again and again in the fear I may have missed something out. Have I missed an obvious angle? Have I made a silly spelling mistake? Did I get all the facts right? Have I misspelt anyones name? Always looking for imperfections.
I don't want to showcase anything in my work that makes me look lazy, incompetent or stupid!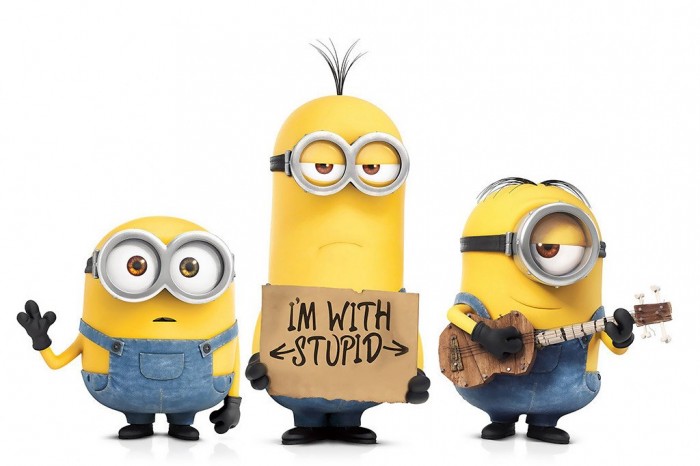 To put it into context for you this is the third day I've spent on just this little intro. I just want it to be "perfect".
This is what I have to deal with every time I write. It's an exhausting process but I recognise it doesn't need to be this hard. Despite these challenges it never stops me from sharing my thoughts or my experiences. I always get it out there…. in the end.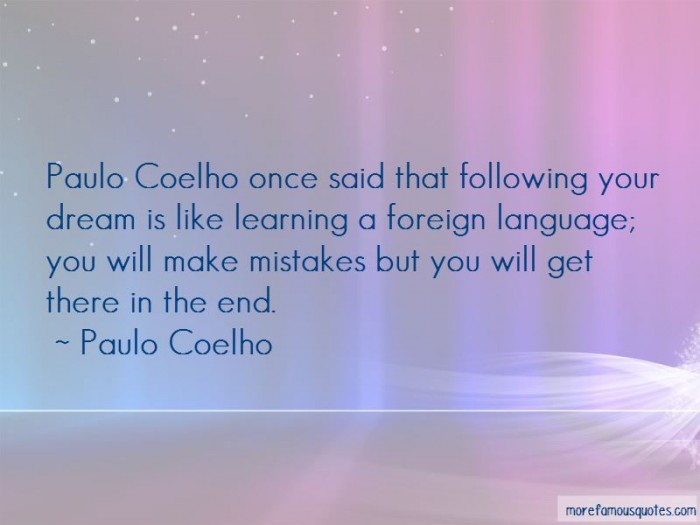 Everything you have just read (above) is my normal approach to writing a blog. A process I stick to religiously. It's a process. A system that works for me. It's long winded but it works. Today however I thought I'd challenge myself..
Starting from now at least!
NOTE TO SELF: "Why not mix things up a bit? Why not show people an unedited version of what's actually going on in your head? No filter! Surely that makes for a more interesting read? Undiluted. What's really on your mind as you attempt to achieve your childhood dream and bring the curtain down on this little Star Wars project of yours?"
So here it is in it's most disjointed, rawest and purist form. I haven't changed a thing. These notes come straight from the pages of my Stormtrooper diary to the computer screen, as I review my progress in Episodes 1 – 8.
***************************
DATE: NOVEMBER 2017
REVIEW OF STORMTROOPER PROJECT HAVING WATCHED BACK ORIGINAL VISION REEL FROM 2015
Jackass – comedy value there – wanted to come up with a project that was timeless, but also was entertaining (9 x 10min episodes)
Test variety of STORMTROOPER skills with carefully chosen challenges designed to push me to the limit…
Breakdown of episode – How I was really feeling?!
Vision Wall @ home in London – pics, goals, challenges.
Q. WHO WERE ST'S IN MOVIE? (Tom Hardy, Prince William/Harry, Daniel Craig)
Q. WHAT AGE DID SW's STARS MAKE IT? (Harrison Ford, Samuel L Jackson) – when did they get into ACTING?
New generation of STAR WARS FILMS and want in on the action
Work + Travel – Dreambook
Animated Titles originally like >>>Catch me if you can (tells story in titles) Opted for SQUARES
Genuinely thought 8 MONTHS was a realistic time frame but closer to 2.5 years to see the results I was aiming for.
Journey of discovery….Limits… Realistic goals…. Failure….Lessons learnt along the way… Evolution… Personal growth… Development… Best version of myself.
Always been target obsessed + goal driven.
Started by investing my own money in a suit + producing a pilot episode to take to Disney + Production companies
Thought this would be a heart warming fan story to document the level of impact these movies have.
Never flew on concord + regret not doing that, never want to regret anything in my life. Appreciate its short time we have on this earth, and want to make the most of every opportunity.
Also want to create my own opportunities.
Can't sit back and expect things to just happen. PRO ACTIVE
"always enjoyed capturing real moments, capturing real people and seeing their genuine reactions"
Q. COMFORT ZONE?
Q. Genuine Stormtrooper Lines
Just want to be in one scene where I can say "that was me" – Prove to others with the right planning + execution anything is possible.
James Bond also on my targets, career goals – REALISTIC.
How old were actors when they played BOND (Roger Moore 45)
Ultimately I want to appear in movies + tell stories. That's the bigger picture here + completing this projects just another STARTING POINT
Wanted the comedy element that Simon Pegg + Nick Frost bring to their films/sketches. Similarly I wanted to have a feel of 'an idiot abroad' Karl Pilkington, Ricky Gervais + Steven Merchant.
One day I do want to be walking the red carpet, attending movies I've been in. That's my dream. Probably been to shy to vocalise this and I'm aware this won't happen overnight but as a project to transcend from Presenting – Acting this STORMTROOPER
Project merges my passions.
Healthy Body, Healthy Mind, Focusing on what I truly want and pushing for it whole heartedly and without fear
Feel I have all the ingredients to make it but often just lack direction + guidance – I hope through this project I find a mentor to push me on to the next project, my own OBI WAN KENOBI… I'm prepared to work as hard as it takes and make any necessary sacrifices to succeed + for fill my ambitions, goals + childhood dreams.
ANYTHING IS POSSIBLE, BUT YOU CAN'T DO EVERYTHING.
No fear – Just go for it! This series is organic and has evolved at it's own pace. Often it has taken me in a completely different direction. But I have faith that I'm exactly where I need to be in this moment in time. Grateful for this opportunity and thankful to all the people that have made this series possible…
I have invested everything in this series and I hope that, love, passion +attention to detail shines through in these episodes. There have been so many people guiding me through this process + I'm grateful for each and every single bit of input + investment.
Crowd funding through Indigogo game me the initial money to film + edit the original 3 episodes (1, 2, 3 ) which I'd hoped would have encouraged a production company to have invested in the remaining 6 episodes to tell this story in full.
Unfortunately this didn't happen so I invested what I had in the remaining episodes.
My original vision would have sandwiched in soundbites from the old + existing (new) cast of Star Wars talking about their personal experiences/ childhood dreams
Had DISNEY given permission too I would have liked to use scenes from the original movies to highlight + underline messages in my project. "It's a bit like the time when Luke (Skywalker) is… OR "Similar to how Han Solo deals with…"
My first professionally produced body of work
Wanted to create something that would sit well in the ABSALOM ARCHIVE.
I've always pushed myself incredibly hard. Outwardly I may come across as laid back + relaxed when it comes to work. "Underneath the armour" I am very obsessive when it comes to what I do. Attention to detail is everything.
Song = resonated with me (HERO – FAMILY OF THE YEAR)
"I don't want to be a hero" – I don't want to be the lead role – I just want to be on screen, do my bit, my part. A small cog in the wheel. I need to channel that creativity + work with people that are as enthusiastic as I am about making creative content.
GOALS = Strategy +Motivation + Planning + Determination + Vision
Q. So what is the truth behind my motivation, planning, determination, vision, strategy?
HONESTY WITH THESE Q's IS ESSENTIAL
If you peel back the layers, I like the struggle, I like the fight, I love the challenge. Not sure its always the best mentally but it is "my norm" and this is my comfort zone! When the odds are stacked against me and people say I cant't do something I want to prove that I can.
VISUALISE: "I set out to be a stormtrooper and I did it".
MANIFEST: "Eventually I got there and even though it didn't quite map out exactly how I had envisaged it, I still achieved my goal + I still told my story. I can be incredibly proud of what I achieved and this body of work really captures everything I wanted it to".
*Beagle Media – Star Wars Projection "HOLO" (see showreel)
You never know which road life is going to take you down.
How much of it is really in our control?
I like to think we control our own "destiny" + that every "action" causes a "reaction". I am confident by completing this series it will lead me to where I need to be next. Until then it's all about "living in the now" + making the most of every opportunity that presents itself daily.
Wanted to create a body of work I could be proud of + that would tie in nicely with this new era of STAR WARS MOVIES. I think I have managed to achieve that…
When I was 16 I had "no fear" – threw myself out of a plane from 12,000 feet. Could I do that today? That's what I've tried to do with this project "throw myself in head first" – fully commit
Ultimate goal "to finish what I have started"
So often in life I haven't followed through for fear of failure, rejection, or just loss of interest. I feel passionately enough about something in my life and therefore I'm going to see it through… whatever it takes + whatever the cost. No excuses. No regrets.
"It's as much about the journey as it is the destination, so let's find out where this project takes me…"
Pond 5 – Mixing Music + Pictures – wanted to marry those 2 elements to tell my story. Convey highs + lows + for that I used a site called – POND 5 – All elements of the project use that music. In an ideal world, if copyright wasn't an issue I would have loved to have used music from the original score from the Star Wars films.
*created a short film (script)
***************************
And if you want to see what that all looks like…
CLICK HERE TO WATCH ORIGINAL VISION REEL
created in January 2015.